High quality supplements for
premium customers
As a high-quality supplement distributor, being part of the preventive health industry is extremely valuable and important to us. Nordic Premium Group provides advanced nutritional supplements that target quality conscious customers who strive to maintain personal well-being and physical vitality. Our mission has been to find world-leading supplement brands that match our own exacting standards and philosophies: high-quality products, utilising science & expertise while aiming to provide the best value for the end user and the retailers. Nordic Premium Group operates in all Nordic countries, putting high-quality products on the shelves of market-leading health & well-being retail specialists.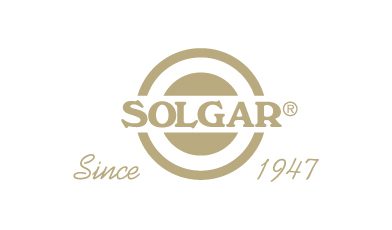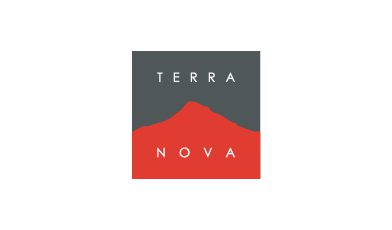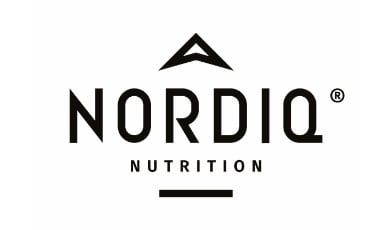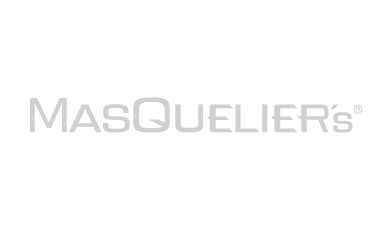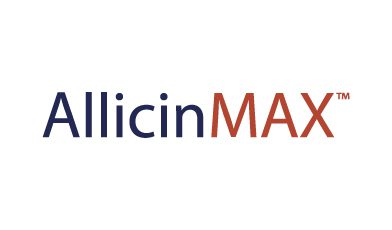 Our premium brands
Our brand portfolio includes Solgar®, known world-wide since 1947 for an extensive range of high-quality, innovative and science-based food supplements; Terranova, representing a diverse range of synergistic, botanical based, vegan & additive-free supplements; NORDIQ Nutrition®, an additive-free and natural high-end range of next generation hormetic food supplements and sports nutrition. We also represent AllicinMAX™, a patented garlic-based supplement containing stabilized allicin as well as the unique Anthogenol®, a blend of MASQUELIER's® Original OPCs and MASQUELIER's® French Pine Bark Extract.
Pan-Nordic distribution
We deliver our products quickly and efficiently across the whole of the Nordic region. Through our broad network of nearly 1 000 retail partners, our products are sold in health stores and departments, pharmacies and at selected e-tailers and therapists across Finland, Sweden, Denmark and Norway.
Product support
We pride ourselves on knowing our products inside-out and our friendly team of health experts are at your service. We have offices in four key locations, which gives us an in-depth understanding of the local market.
Premium health brands
NPG offers a diverse range of premium brands not available in the mass market. We operate at the upper levels of the health & wellbeing sector and have formed strong relations with our retail partners.
Premium expertise
With the aim of supporting the next generation of natural health experts, we can provide store personnel with in-depth, product training sessions. Our understanding of products and their positive impact on health & wellbeing can only be described as first class.
Premium customer service
We provide a high-end customer service, enhanced by many years of retail expertise. Our regional support teams are extremely knowledgeable and are only too happy to help.
We are one team spanning four countries
Choose your locality below